IT scamming can be in any form and I assure you that you don't want to be one of the victims. The lesson to pay for after the scamming or hacking is far greater than investing yourself into basic security knowledge before it's too late.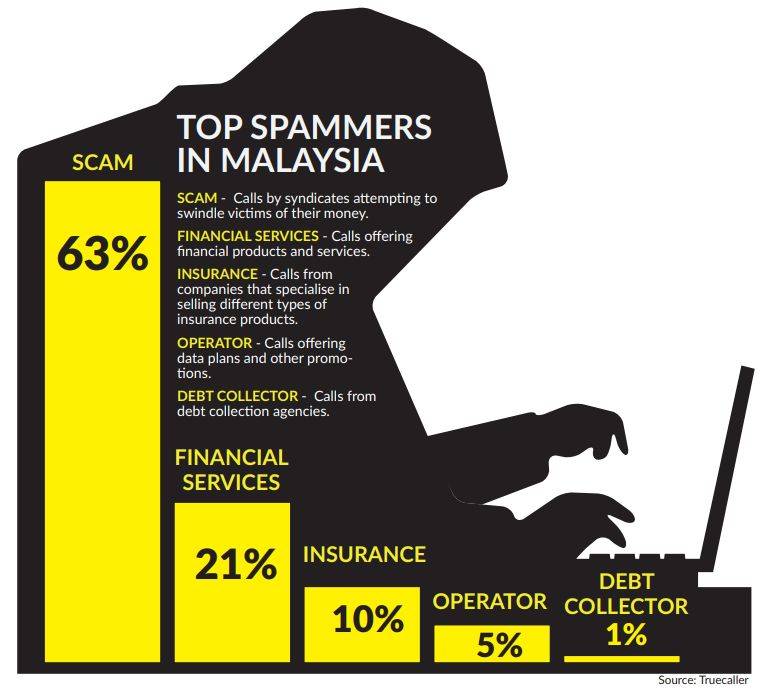 In Malaysia phone call scamming is relatively famous as has been proven to have a higher success rate to reach the scammers' objective. Source: https://www.thestar.com.my/news/nation/2019/12/04/first-they-spam-then-they-scam
Whereases in other countries, IT service scamming can be pretty common.
Scamming can be in any form and email is still one of the easiest and effortless ways bait on the victims.
If you deal with email constantly, it's advisable to be very cautious on all the suspicious email.