Web Development / Enhancement
The first contact customers today have with a brand or business is most likely on the Internet. This means that if your business does not have an online presence, you are missing out on a significant number of customers. A website is a great way to reach your customers, it is representation of your business in the digital world, and with the Internet being easily accessible by everyone on every device your website plays a key role in supporting your business and in ensuring continued growth.

Front-end design and development

Back-end system development
Responsive website design and build

Content optimization / search engine optimization

Website analytics and tracking

Content Management System (CMS) development, training and management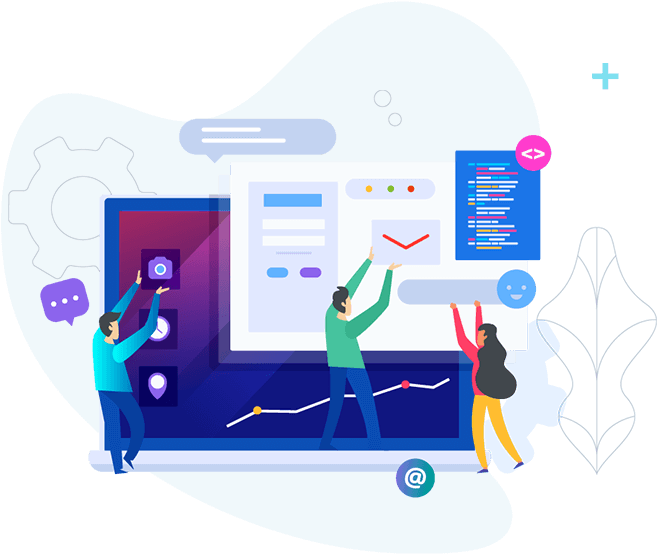 Benefits of Having a Website
Give customers easy access to your brand, products and services.
Amplifying your business activities and extending every business function within your company, e.g. providing information, marketing your brand, generating leads, acquiring new customers, making sales, customer service, and much more
Increase customer touch points, so they remain loyal to your brand and improve customer engagement.