Happy Chinese New Year 2018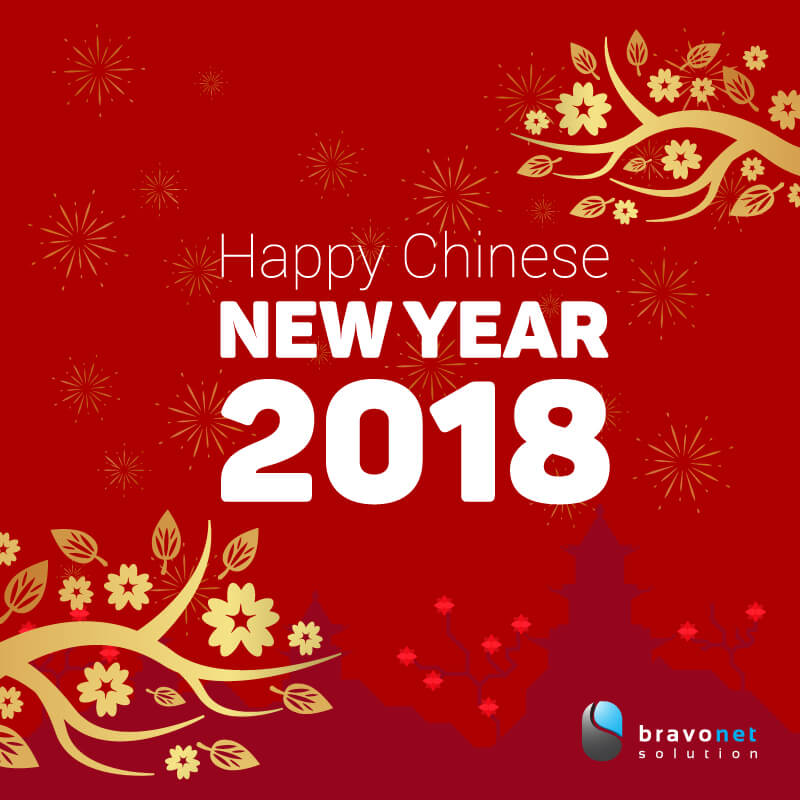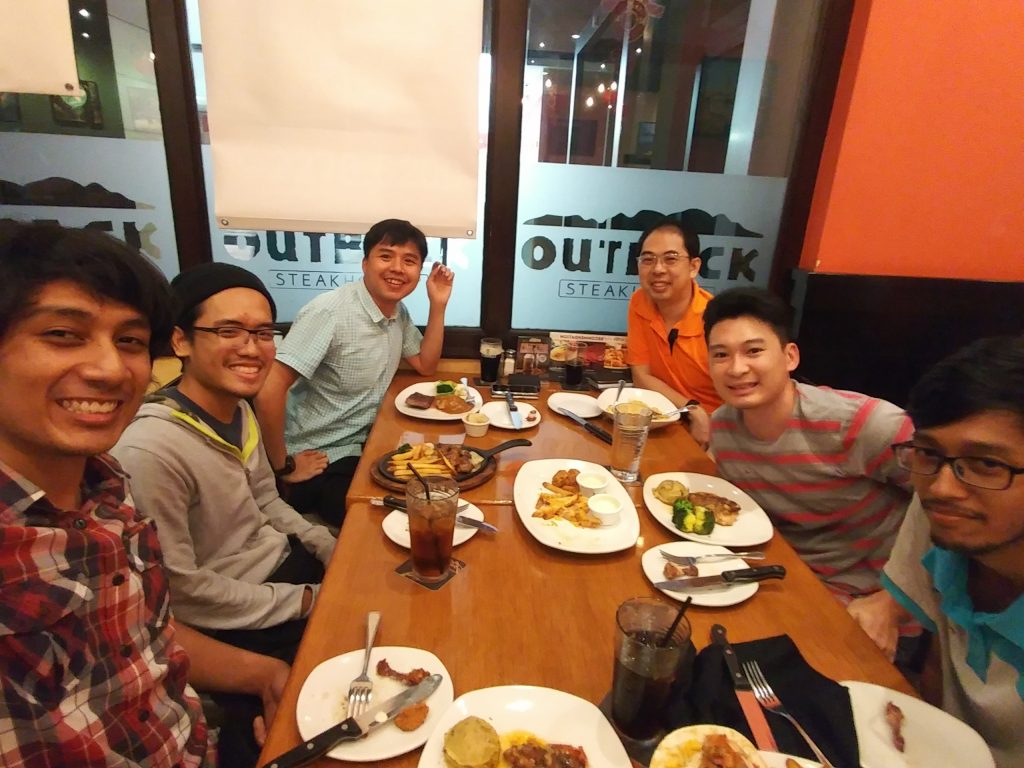 So.. we got our company dinner in a steakhouse. Not expensive nor fancy restaurant, but it is my appreciation and respect to the team of people. We can't say we are doing great, but we are doing well.
In the coming days we will be better and strong.